Activities in Galicia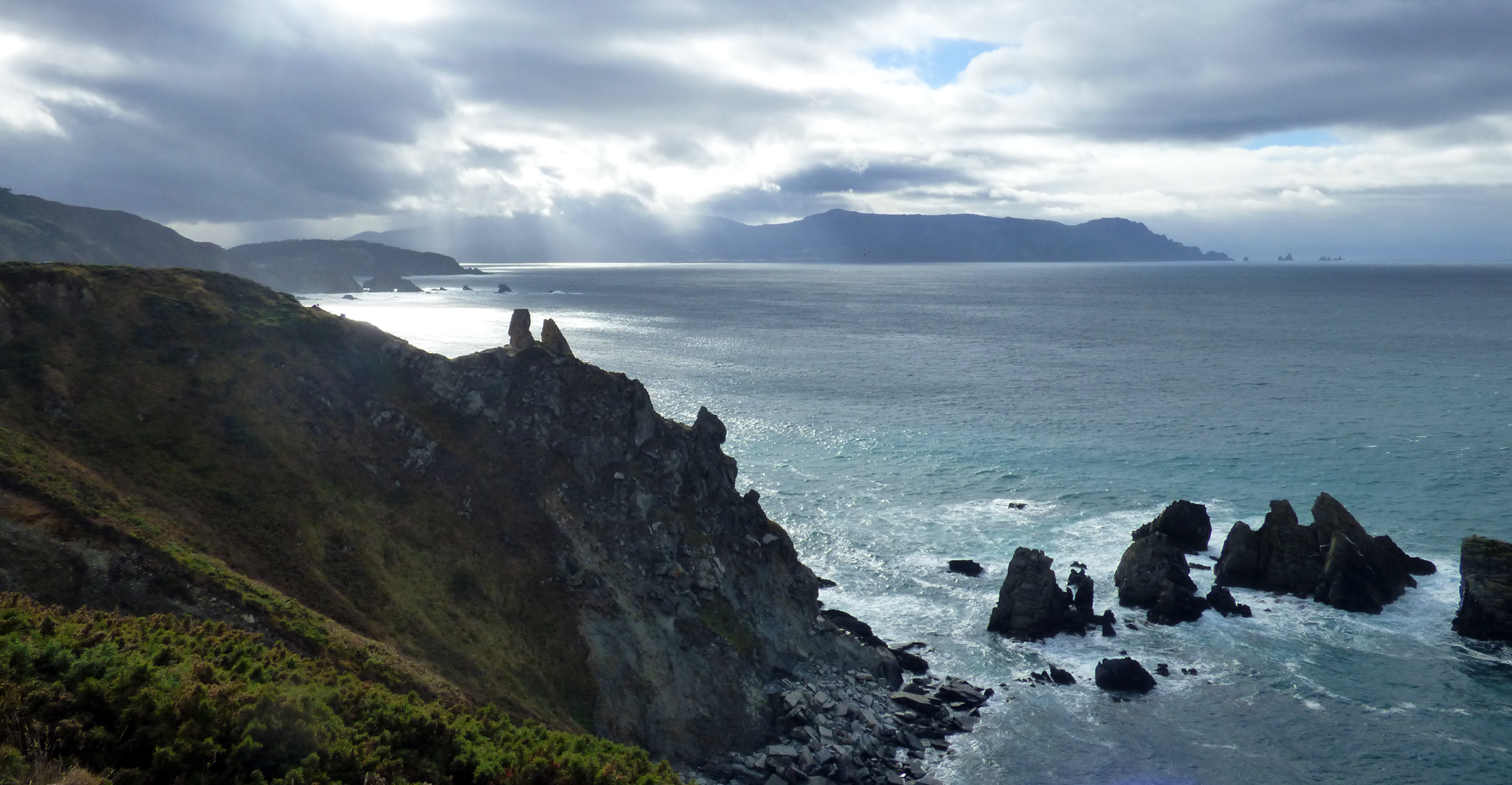 There are plenty of activities in Galicia.The coast is full of wonders to keep you entertained during your stay.
For this reason, we offer multi activity packs in Galicia to combine kitesurfing and surfing, yoga, or fishing.

In addition to the packages offered, Galicia is an opportunity to indulge in many outdoor activities.
In the first place, one will enjoy great hiking, on splendid landscapes. Adepts will revel in the paths of Santiago de Compostela.
Then you can also go horse riding, cycling, stand up paddling, play tennis or sailing.
We can not recommend enough to make the most of your stay indulging in long hours of contemplation. Here, everything is an invitation to take the time.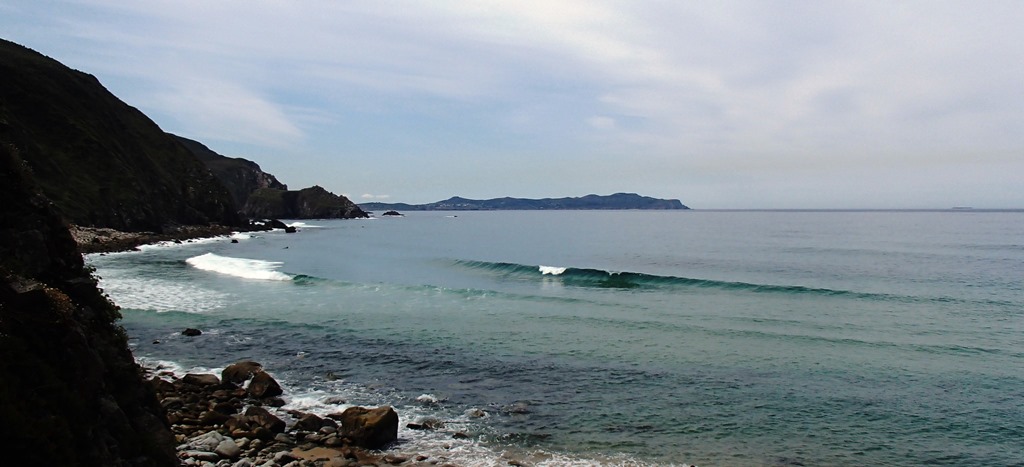 Your local guide will also want to share with you the reality of the Galician days, quiet, serene, exotic.
Finally Galicia is also and above all an epic gastronomic journey!
Beanbee, scallop shells, Galician octopus, parrilladas and other local delicacies will leave you with memories as immeasurable as your kite and surf sessions!
Your guide will not fail to send you to the best tables in the region.
Activities in Galicia proposed in our packages