Kite trip Galicia
You are going to love doing a kite trip Galicia!
Indeed, Galicia is a riding gem. Waves, wind, lush nature, and a great diversity of spots. In addition, you will have mind blowing sceneries every moment.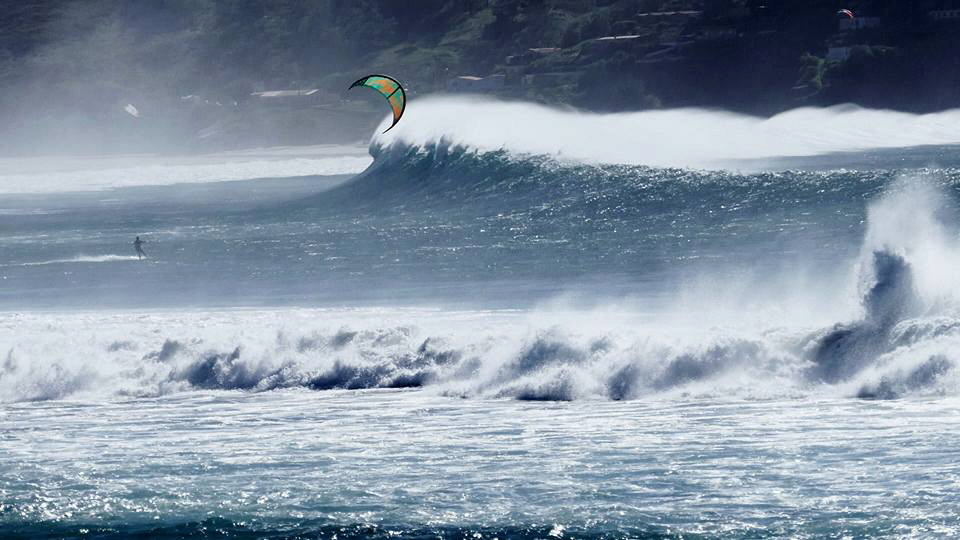 The kitesurfing addicts, and even more so the multi-disciplinary ones, will have a full-on feast during their kitesurfing stay in Galicia.
For this purpose, Kitesurf Galicia offers autonomous kitesurfers several services.
On the one hand, we offer a daily guide to point them on the right spot, at the right time.
On the other hand, we offer kitesurfing equipment rental and advanced courses (same for surfing).
Finally, we also offer all in one packages including accommodation.
All our services for experienced riders